Okay, we're sure it's happened to almost everyone. You notice that things are not moving on the field, but you really regret that in the pre-match you bet some team to win.
So, how to bet next time? Why a draw and in live? Why in the second half of match?
Draw outcomes in football are not uncommon and on average in the top 6 European Championships about 25% of matches end in a draw.
What's the matter? It's about motivation and, oddly enough, the desire to win (but win the entire Championship, and not be a winner here and now).
It does not always make sense for teams to take risks in the middle of the championships (especially when the forces are almost equal or the odds for winning differ slightly).
It is better to get 1 point each than to take the risk and, if you lose, give your opponent a head start with 3 points. How to determine a potential draw in live? Toward the end of the match, there is less activity on the field: no one is trying to win back, there is a feeling of "agreement", dangerous moments are ending.
When should you abandon this strategy?
⛔If you see that the teams scored 2 goals or more before the right minute (most likely they will play to win)
⛔There is a red card. In the event of a tie, the team that has the numerical advantage will risk a little more
⛔If there are very active fans at the match - sometimes the most "drawn" match ceases to be such if the hosts of the match get excited because of the strong support of the fans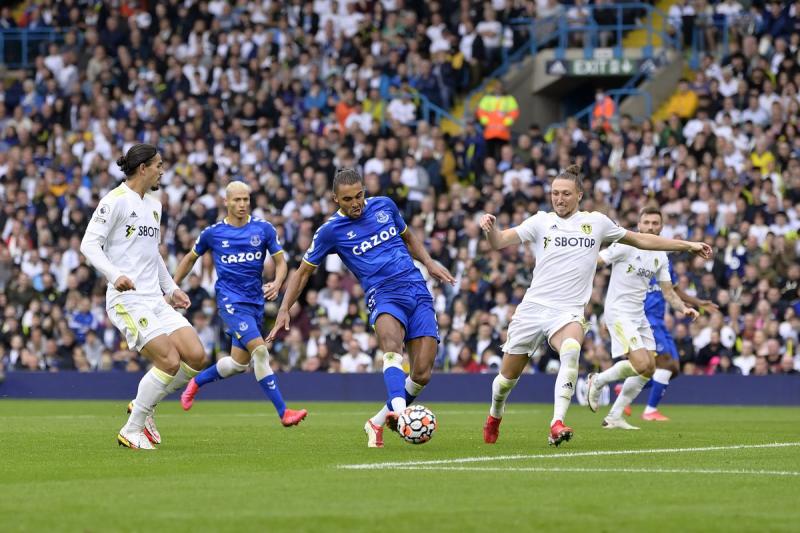 What about the example? 
Lets take the match of the 5th round of the English Premier League season 22/23 "Leeds United-Everton", odds for a draw - 3.50, odds for the victory of the home team - 2.11.
The account was opened on the 17th minute, and on the 55th minute the hosts scored the return year. Then there were no dangerous moments, no attempts to get ahead. And as we see, final result was a draw. 
Have you tried this strategy? Do you want to test? Join our Instagram and share with us your experience!
Wanna try to bet now? We have 20 freebets for you! Get it here and good luck🍀