Table of Contents:
Craps
Blackjack
Roulette
Slots
Conclusion
Craps
Craps turn off many casino players because this game looks way too complicated, which is the farthest from the truth, actually. However, there are plenty of available bets and rules in this dice game that don't take long to master, and once you do, you have a really good chance of winning some money. 
The Craps table has a big betting field, where a player can bet up to ten times per game. The betting here is similar to Roulette, where you can bet on even and odd numbers or red and black colours.
In Craps, you can make bets on Pass Line or Don't Pass Line and either win or lose. These bets are pretty profitable because you have a 50% chance of winning, giving you a 1:1 chance, so you can base your betting strategy on that principle.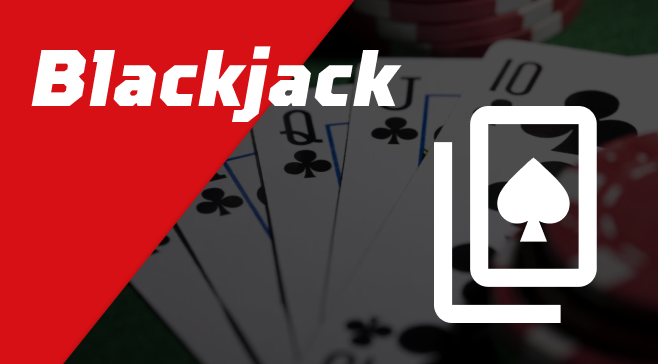 Blackjack
There are a lot of different varieties of Blackjack, but the main difference is the number of cards used in this card game. However, the basic principles of Blackjack are usually the same no matter how many cards are used. Still, it's better to find a single deck game to improve your odds, as the casino advantage will be slightly lower in such a case. 
This classic casino game has some of the most uncomplicated gameplay rules among all card games in the world. Besides, the casino advantage is the lowest here since you can mathematically calculate your victory. The online Blackjack game gives players a house edge of less than 1%. 
In general, any table game usually offers better odds than slots. Of course, not every player will play Blackjack perfectly, but with some practice, this entertainment can become your number one game in terms of winning chances. However, for that, you will first have to understand all the nuances that this wonderful game hides. 
Roulette
Roulette is one of the easiest games in the casino and has pretty good odds. If you only bet on even or odd, red or black, and the casino has a 5.26% advantage, assuming you're playing at an American casino with double zeros on the wheel.
But Roulette wheels come in different variations. You don't necessarily have to play American Roulette, so you can choose the European variant or the French one. The European Roulette wheel features only one zero and offers a casino advantage of about 2.7%. But the most advantageous Roulette variant is French, which also uses a single wheel with a zero, but it has a casino advantage of somewhat 1.35%.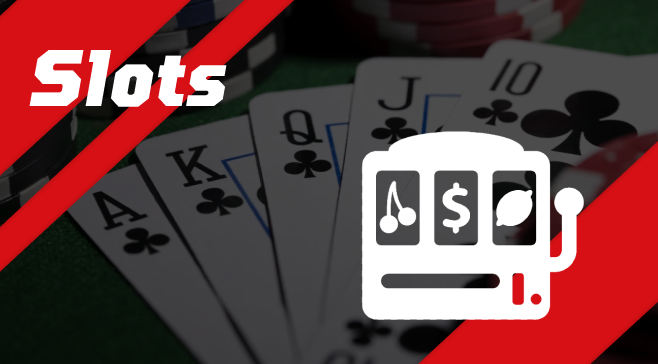 Slots
Slot machines are the most popular pastime chosen by players. These machines don't require any special knowledge, which means you don't need to know the rules or even the payout combinations when playing slots. You just have to press the button and collect your winnings, unlike Blackjack or Craps, where you have to analyse each round and each possible action. 
Today you can find hundreds of thousands of different slots at online casinos. You can choose games by genre, bonus options, maximum payouts or other parameters. In addition, players are lured by the possibility of catching the jackpot. 
For example, in table games, it is rare to see large sums of money being won in a single round. In slots, on the other hand, you can win a six-figure sum for just a few pounds bet.
However, any slot machine also features a casino advantage, which is called the "Return to Player" ratio. For example, if the RTP is 96%, the club takes 4%. Of course, this value is calculated on a total of millions of spins, otherwise, playing these games wouldn't be as exciting. 
In general, the right thing to do is to choose slots that minimise your potential losses, with an RTP of at least 96-97%. But there are exceptions because some slot machines have an RTP of about 95%, but they do have a bonus round that can bring you huge payouts. That's why you need to understand how the chosen slot works as well as its payout table before getting down to playing it. 
Conclusion
Casino games with the highest odds are the ones where the skill element is most important. Such games give you the opportunity to influence the outcome by applying a certain strategy. Thus, you can improve your gaming experience and gain a good advantage over the casino. 
For this reason, table games such as Blackjack have become even more popular in the last few years. However, it should be noted that games of chance such as Roulette and Craps can also be quite profitable if you play the right variation. 
But when choosing games to play, remember that you should enjoy your gambling experience above all. Games offer you not only high winnings but also great entertainment, so play the games that suit your taste best. And always remember that the outcome of basically any game is largely down to luck.