Table of Contents:
What Time Of The Day Is Better For Playing?
RNG
RTP
Set Your Gambling Budget
Try To Hit The Jackpot
Play When You Feel Like It
Practice Using The Demo Version
Use Bonuses
Conclusion
What Time Of The Day Is Better For Playing?
A lot of players prefer to play slot machines at night after they have had some rest from work, finished all their tasks and are entirely focused on the game. Moreover, in land-based casinos, just think about Las Vegas, most people definitely prefer to play slot games at night. Many visit the real casino floor during night time, so when such a casino is crowded, your chances of hitting the jackpot go up.


RNG
But this is not exactly the case when it comes to online casinos. Licensed slot machines from well-known software providers work the same way at any time of the day or night. This is because their operations are based on a random number generator (RNG), a programme that, well, as you might have guessed, generates completely random numbers.
This RNG generates a certain number of digits when it receives a command to do so. For example, should a player decide to press the spin button, then a combination of numbers is randomly generated at an instant, and the outcome of the round is determined.
This programme has no cache, memory or preferences, and it is not programmed to have any cycles. It was initially developed for research, and in each game, such software is tested by independent auditors to make sure it is not rigged. A straightforward conclusion to draw is that it works just as randomly at night as it does during the day.
RTP
Yet another thing you are to know is that each slot has its own return to the player ratio (RTP for short). Its value indicates how often players can expect to win, hence the higher the percentage, the more likely and more often they can score.
The higher the payout rate is, the better it is for players. These days, one may mostly find slots with an average RTP of 95%. However, if you see a slot with an RTP of 91%, bear in mind that it is deficient, while RTPs about 98% or more are considered ridiculously high.
The higher the value, the more frequent and more significant the winnings will be, although there's another indicator responsible for this, namely volatility: the ratio of frequency to winnings.
If a certain slot has an RTP of 95%, it means that in the long run, the gambling establishment will only get 5% of the bets that the player made during the game. Whether it's night or day now, it makes absolutely no difference for this indicator, as it is only designed for very long periods of play.
Considering the information above, the RTP rate in slot machines will not change regardless of the time of day. So, if you want to know when it's most profitable to play a casino slot game, keep in mind that time does not matter at all. The RTP will not change whether you play on Saturday night or Sunday morning.
But, once you've learned that slots don't pay more at night, there are a few other key points to consider, and below you'll find tips to help you win at online slots at any time of the day or night.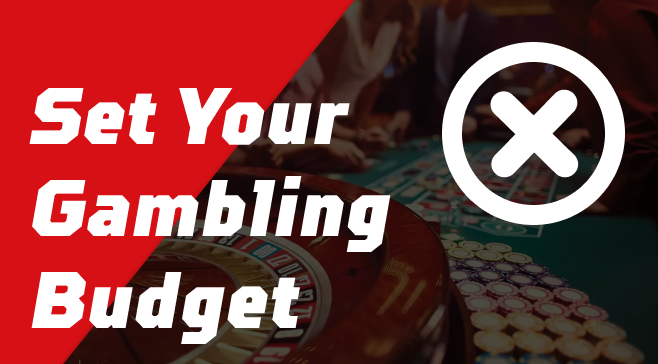 Set Your Gambling Budget
Before you decide when to play at a casino, you must first determine your gambling budget. Whether you believe the theory that slots give better payouts at night or not, you should only play with a budget that you can afford.
Since slot machines can be addictive for some people, you should play responsibly. Make sure that you have set your limits and do not exceed the amount of money you have previously set. You may want to set deposit limits at the chosen casino to play safe.
Try To Hit The Jackpot
You want to win as much as you can, right? The best time to play slot machines is when the jackpot is high.
For example, let's take the very popular Mega Fortune slot machine, where a lucky winner won over €2.5 million. So, you should check out the jackpot amount and try to win it. However, again, don't be tempted by a huge jackpot bet and make sure you play within the budget you set.
Play When You Feel Like It
Each player has their own preferences for when to play: some like to play in the morning, some at lunchtime, and some in the evening or at night. In terms of gaming performance, it's best to choose a time when you feel wide awake and full of vitality and energy.
If you play in a bad mood, you are unlikely to make real money on your gambling. Rather, on the contrary, the game will result in a financial loss. If you play in a good mood and with the belief in the best result, it will come faster. Therefore, you should always choose the time to play slots according to your state of mind.
Practice Using The Demo Version
If you are unsure about the time you want to play, you can play in safe mode without having to take any chances. If the sensations you get during the game show that this is the time of day when slot machines pay more, you can easily move on to real bets.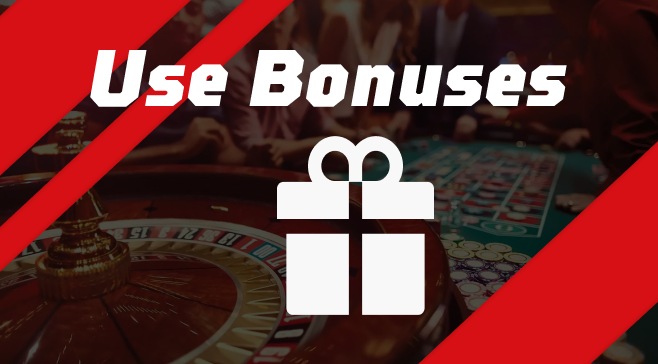 Use Bonuses
If you can get a bonus, it's definitely easier to win on days of the week that provide such privileges. There is no other reason to choose any particular day. Keep an eye out for casino promotions, as many of them give you a once-a-week top-up and get a reload bonus for it, free spins or other boosts that help one increase their bankroll.
Conclusion
As you have already realised, slot machines cannot let players win on Monday, but at the same time not let them win on Tuesday and Wednesday. Time doesn't play any role here, t all depends on chance and players' luck:
Play when you feel like it, regardless of the time of day or the day of the week.
Visit casinos when they have special promotions and bonuses.
The night is the best time to play in land-based casinos with free drinks from the bar.