Slots are one of the most popular types of online casino games. And this is absolutely deserved: it is easy to play slots, it does not require special skills. 
The essence of the slot game is simple: this machine generates random symbols on a screen with several columns and lines. By scrolling, or making a "spin", of each column, the symbols on the screen can become in one line, or fall into some other winning combination.
How to start playing slots?
Register, check if you have the opportunity to get a bonus in the slot even before the game starts and go to the slots section. Our 5 tips will help you learn how to play slots even for those who play for the first time.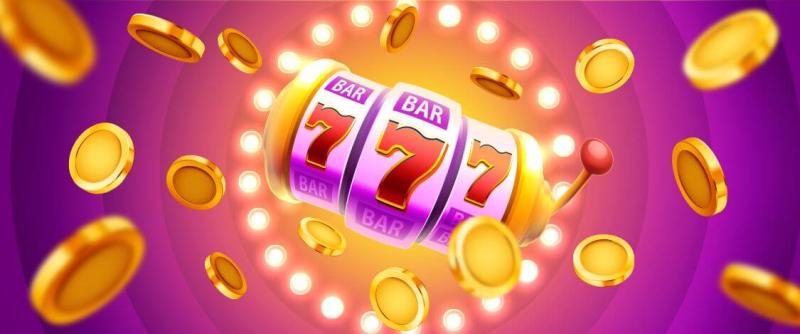 1. Pick the slot for play carefully  
From the beginning you have to pick out a slot machine that fits your budget and, of course, looks nice to you. Figure out what the buttons are for and what are the minimum and maximum bet sizes. Make sure that you carefully get acquainted with slot game rules. And here you go! You are ready to start. 
2. Have practice on slot demo version 
Most of slots have training demo versions - this is a great opportunity to practice and try out all the features of the slot. For experienced games demo versions allow to test slots strategies. How to find the demo? Just select "Demo" on mobile version or turn off "Real money mode" on desktop before start of your game.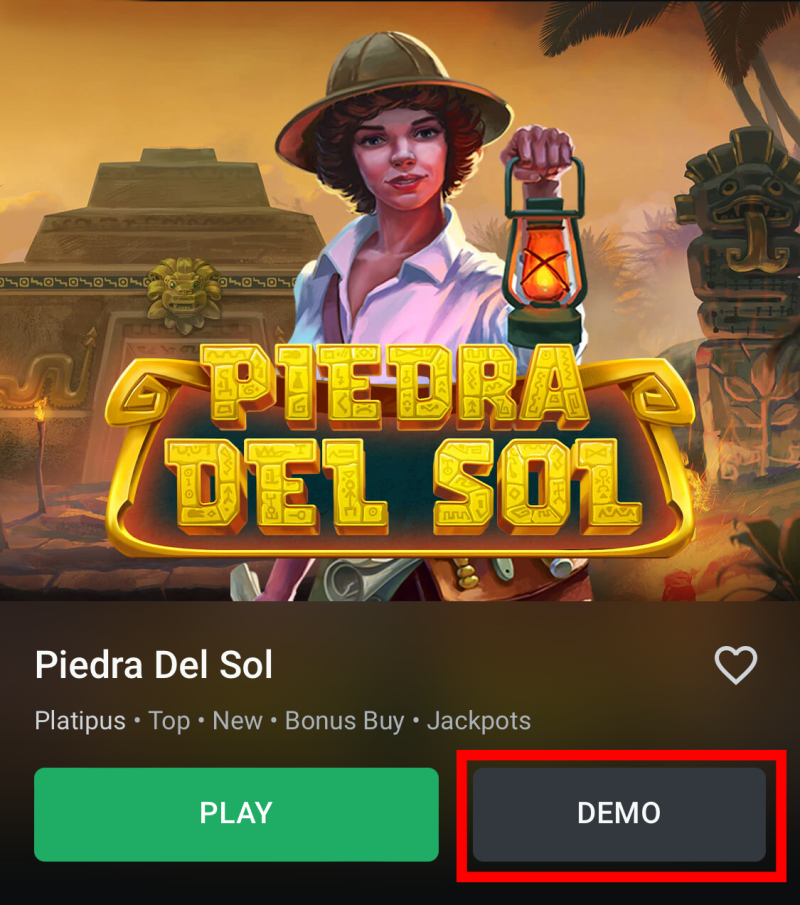 3. Play slots not too fast
Try not to play too fast and to really get into the game. Don't randomly push the button as it will reduce your attention. Bettet not to start your first attemps via autospin - give yourself time to get used to game. 
4. Reduce the risk when playing slots - decide about limits 
Make a good deal with yourself on how much money you want to spend each visit. This makes it easier to stick to your limits and still have a good feeling after playing.
5. Enjoy slot game but know when to quit
Slot machines are always great fun. You could easily play them for hours in a row! However, be sure to quit in time to avoid a 'slot machine fatigue'.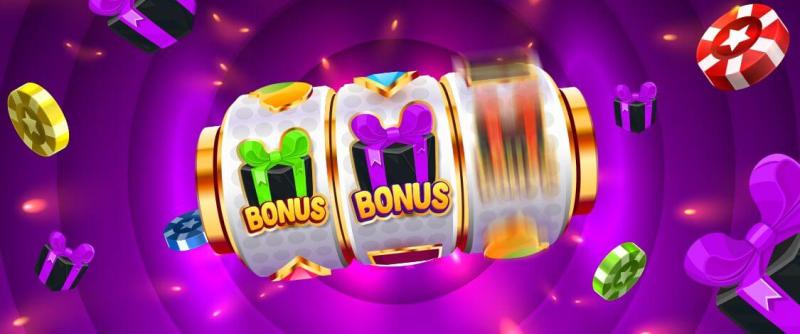 Hope this tips will help you start your exciting journey into the world of slots. Ready to try? Choose the slot, start playing and do not miss daily slots bonuses updates in our Instagram!