The topic of sports betting is often found in films and even becomes its main theme.  It is always interesting to watch the decisions that movie characters make, their choice and interest in a particular sport. We have selected the best sports-betting movies for you!
"The Gambler" (USA, 2014)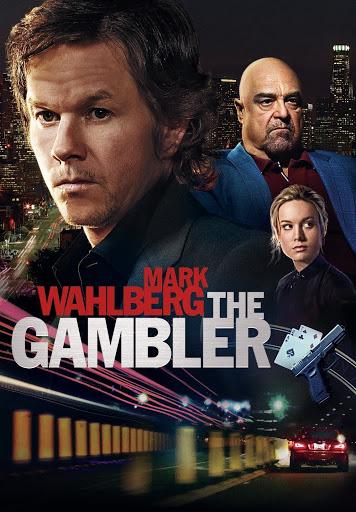 Students don't miss Jim Bennett's lectures. And he himself does not miss the chance to take big risks at the gaming table. When the secret life of a talented man became deadly, he desperately grabbed the last chance and borrowed from someone who does not forgive debts. How does a charming cynic maintain his life and who will help him with this?
"Let it Ride!" (USA, 1989)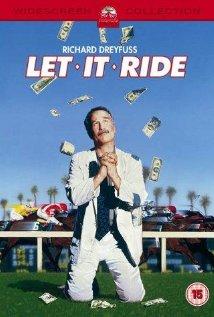 A light and hilarious comedy about evaluating sports betting - horse racing. Trotter, an ordinary guy who causes gambling cravings, goes to the racetrack. And here it turns out that he cannot lose at all - any of his bets turns out to be winning.
"Two for the Money" (USA, 2005)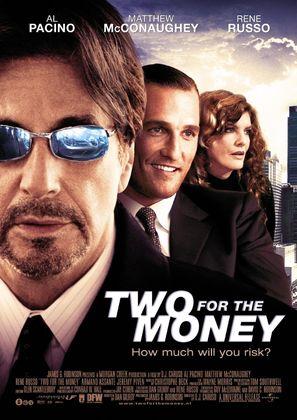 Brandon Lang, a promising striker of the football team, was seriously injured and forced to say goodbye to his playing career. After the incident, he decided to work for a successful businessman, Walter Abrams, who runs a large bookmaker in New York. Brandon quickly moves into the luxurious life of the city, but the cooperation with the bookmaker does not last long. Soon, a very important role will arise between the recent participants in the conflict, which will be occupied by Walter's wife.
"Lucky Number Slevin" (Germany, USA, 2005)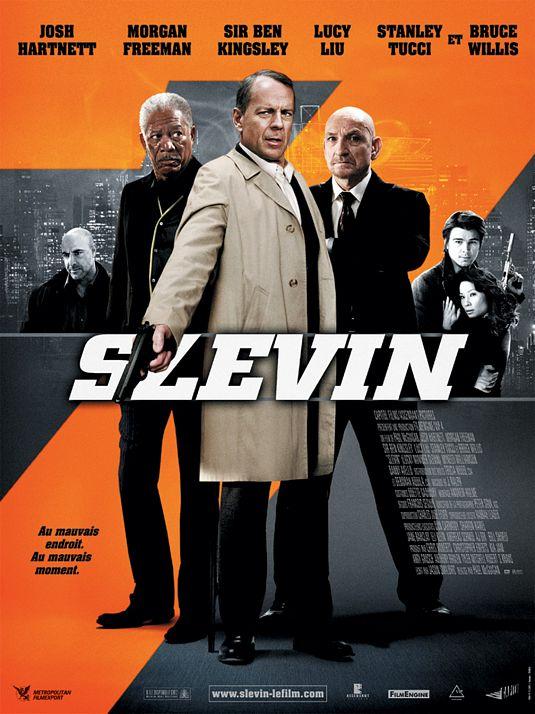 Paul McGuigan's cult film sets the theme for horse racing betting. It begins with a scene at the hippodrome: a father and son come here to bet on a horse that is rumored to be drugged. The horse falls before the finish line, the father is killed, and the son takes the killer - his fate is unknown. Years later, the main pictures of events are in effect, which are tied up in such a way that the motives of the heroes act only at the end. One thing is clear - the boy wanted to avenge his family.
"The Sting" (USA, 1973)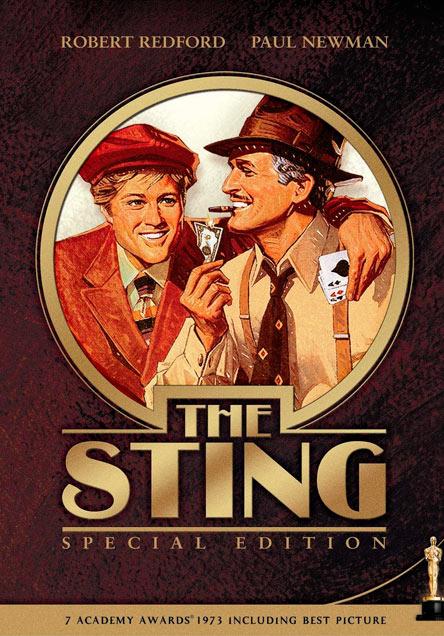 The picture was nominated for 10 Oscars and won seven of them. It has become a classic for all those who are fond of cinema. The protagonist implements a complex and risky scam to avenge the life of his friend. He assumes that the bookmaker eventually tricks the killer into making an offer of $500,000, which he, of course, reproduces.
If you are also wants to place your first bets, you can make it here. Good luck!